BONUS: Exclusively for Linkedin Connections and Webinar Training Guests!
If you've come across this page and have not signed up, scroll down and subscribe today.
We're the #1 consultant training webinar series dedicated to creating more leads, more sales, and more profit throughout your business consulting practice.
These videos are past replays of The Profitable Consultant Webinar Series. We don't believe in long training sessions. Each video is designed to be only 10 to 20 minutes so it can be watched any time without disrupting your work day. You can watch them during your midday meal, break time, or any other moment that is convenient for you.
---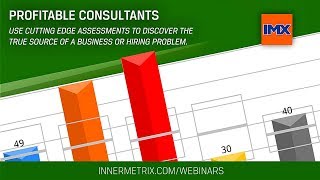 Episode 01 | The Profitable Consultant Webinar Series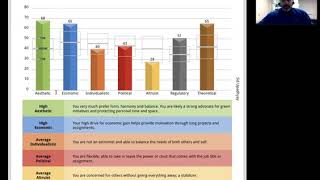 Episode 02 | The Profitable Consultant Webinar Series
Ep 03 | PROFITS: The Profitable Consultant Webinar Series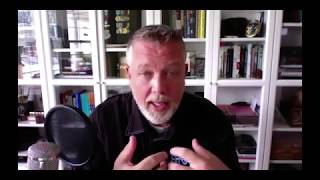 Ep 04 | MINDSET: Breaking Free From Your Small Consultant Belief System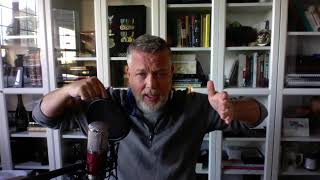 Episode 05 | The Profitable Consultant Webinar Series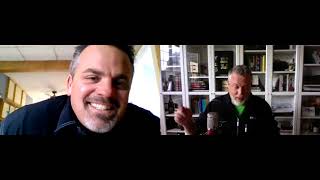 Episode 06 | The Profitable Consultant Webinar Series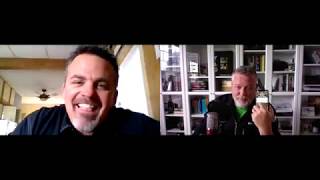 Episode 07 | The Profitable Consultant Webinar Series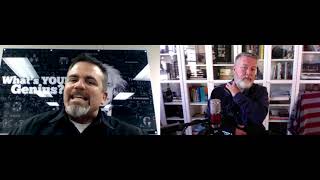 Episode 08 | The Profitable Consultant Webinar Series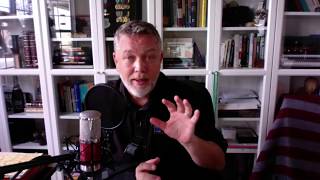 Episode 09 | The Profitable Consultant Webinar Series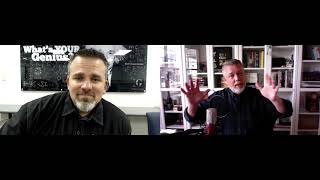 Episode 10 | The Profitable Consultant Webinar Series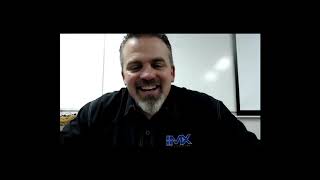 Episode 11 | The Profitable Consultant Webinar Series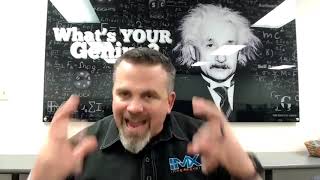 Episode 12 | The Profitable Consultant Webinar Series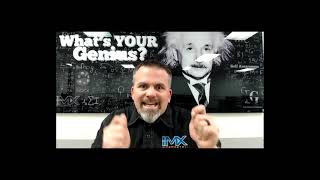 Episode 13 | The Profitable Consultant Webinar Series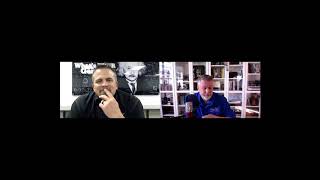 Episode 14 | The Profitable Consultant Webinar Series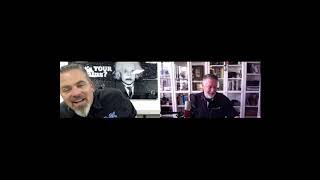 Episode 15 | The Profitable Consultant Webinar Series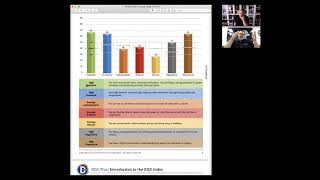 Episode 16 | The Profitable Consultant Webinar Series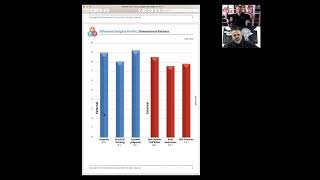 Episode 17 | The Profitable Consultant Webinar Series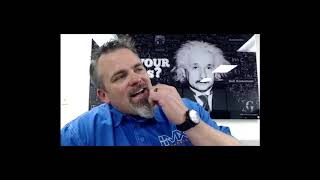 Episode 18 | The Profitable Consultant Webinar Series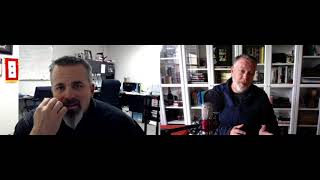 Episode 19 | The Profitable Consultant Webinar Series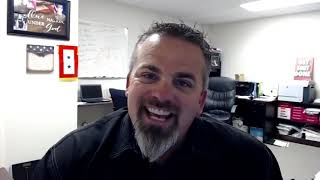 Episode 20 | The Profitable Consultant Webinar Series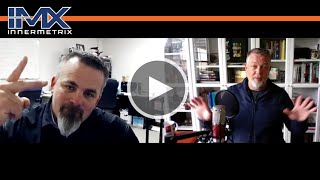 Episode 21 | The Profitable Consultant Webinar Series
Episode 01 | The Profitable Consultant Webinar Series

- Disc Assessment Overview Part 1 -

Episode 02 | The Profitable Consultant Webinar Series

- DISC Assessment Part 2 -

Ep 03 | PROFITS: The Profitable Consultant Webinar Series

Never Exchange your time for THIS?

Ep 04 | MINDSET: Breaking Free From Your Small Consultant Belief System

Ep 04 | Break Free From Your Small Consultant Belief System
"We're perfectly designed to get the results that we believe we're entitled to." -Bryan Arzani The greatest shift towards your success is to stop small consultant thinking... When you raise your personal and business expectations (for both new and veteran consultants) you must replace old thoughts with insights and processes to stop the virus of "Thinking Small" For example, we teach the Diagnostic Sales Process (DSP) to our consultants in order to expertly discover the true cause of their prospects problem as well as the worth of solving that problem. This sets you up to charge much more than an hourly rate. We also train consultants the DTS business model (Do it, Train it, Support it) which creates a continuity platform for continued consulting profits down the road. Once you unshackle yourself from your limiting beliefs is when you truly become a successful consultant. In this 10 to Profitability Consultant Webinar Series, we'll show you how to stop thinking small and earn the profits you must earn to create a profitable consulting practice. Sign up now for more weekly webinars: https://innermetrix.com/webinars

Episode 05 | The Profitable Consultant Webinar Series

- Problem, Cause, Solution! -

Episode 06 | The Profitable Consultant Webinar Series

- Value Based Pricing -

Episode 07 | The Profitable Consultant Webinar Series

- How to Break Through Your Profit Ceiling -

Episode 08 | The Profitable Consultant Webinar Series

- Understanding the DTS Model -

Episode 09 | The Profitable Consultant Webinar Series

- Understanding the Diagnostic Sales Process -

Episode 10 | The Profitable Consultant Webinar Series

- Scarcity Mindset VS Abundance Mindset -

Episode 11 | The Profitable Consultant Webinar Series

- How to Write Winning Proposals -

Episode 12 | The Profitable Consultant Webinar Series

- What's the ROI of Consulting? -

Episode 13 | The Profitable Consultant Webinar Series

- The Profile Series: Understanding the Occupational Health Check -

Episode 14 | The Profitable Consultant Webinar Series

- How to Become More "Attractable" -

Episode 15 | The Profitable Consultant Webinar Series

- The Profile Series: Understanding the DISC Index -

Episode 16 | The Profitable Consultant Webinar Series

- The Profile Series: Understanding the Values Index -

Episode 17 | The Profitable Consultant Webinar Series

- The Profile Series: Understanding the Attribute Index -

Episode 18 | The Profitable Consultant Webinar Series

- Why Innermetrix? -

Episode 19 | The Profitable Consultant Webinar Series

- How to Stand Out from Your Competition -

Episode 20 | The Profitable Consultant Webinar Series

- How to Rise Above Your Competition - How do you differentiate yourself from the thousands of consultants and coaches in your area?

Episode 21 | The Profitable Consultant Webinar Series

- How to Solve Problems for Profit -